The central Budget Hotel in Zurich
The Alexander Guesthouse is proud to be a family-run business. Our hotel is not only inexpensive and situated in the heart of the Old Town of Zurich but is also conveniently located, being only a five-minute walk from Zurich's main railway station. If you arrive by car, we can reserve a parking space for you in our underground car park.
Non-smoking, single room with a single bed (90cm/36inches) includes a private bathroom and free, fast Wi-Fi.
Single room
Preferred by couples, this non-smoking, double room faces our quiet courtyard with a king-size bed (180cm/71inches) and a private bathroom.
Double room
Zurich main station, Zurich's universities (ETH and University of Zurich), the University Hospital Zurich and the banking and business district are only a few steps away from our guesthouse. In addition, the old town with its many cafés, bars and restaurants invites you to linger.
Location
Discover festivals, events and concerts in Zurich.
Zurich & Events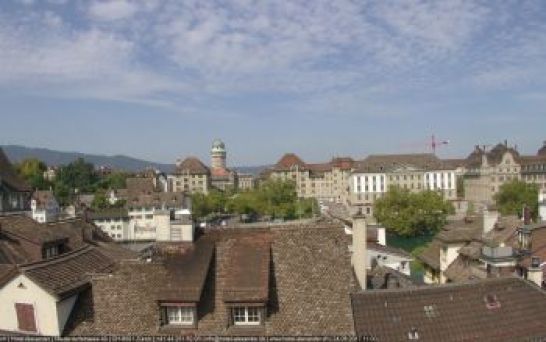 Discover our privileged location in the old town of Zurich.
Pictures
The Helbling family and the whole team of the Alexander Guesthouse welcome you to the old town of Zurich.
Contact